LYNK NEWS & INSIGHTS
Future of Work: How Coronavirus Changes The Startup Culture
"Change can be a good thing or a bad thing," said Erwin Huang, a serial entrepreneur and adjunct professor at Business School of Hong Kong University of Science and Technology. "But if you are just entering a market that you don't understand too well [during this pandemic], this will be extra hard."
By Gene Lin
COVID-19 is putting the world's economy on life-support, leading to mass unemployment and an imminent global recession. However, the crisis also offers a rare glimpse into how companies are adapting under pressure, and whether the new frameworks they adopt can carry far into the post-COVID economy.
"Change can be a good thing or a bad thing," said Erwin Huang, a serial entrepreneur and adjunct professor at Business School of Hong Kong University of Science and Technology. "But if you are just entering a market that you don't understand too well [during this pandemic], this will be extra hard."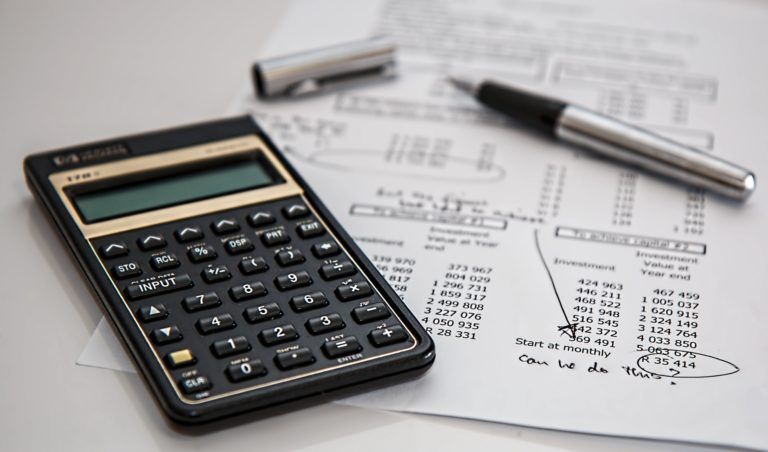 Cashflow Dictates Decisions
According to Huang, cash flow will underpin every startup's survival strategy during the COVID-19 crisis. In other words, startups will either need to find new ways to get funded, or make tough budgeting decisions.
While it might seem obvious startups should take their cash reserve seriously, this has not been the conventional wisdom due to the immense capital that flows within the entrepreneurship space in the pre-COVID economy. As credits dry up and governments become preoccupied with salvaging small and medium-sized enterprises, many startups are suddenly finding themselves on their own without a contingency plan.
"The investing landscape is done," said Chamath Palihapitiya, founder and CEO of Social Capital in a radio interview, who added that while the current situation is not permanent, the market needs to reach a "psychological bottom" where investors realise no amount of money will yield profit for some time as long as the pandemic continues.
"I think that [startups] need to make hard decisions to conserve at least 36 months of cash. If you're not doing that, you're not giving yourself enough of a buffer for [the pandemic] to sort itself out," added Palihapitiya.
The bottom line for every startup is to reduce as much long-term fixed cost as possible during the pandemic, according to Huang. One way to reduce cost is by hiring professionals on a project basis. The other area startups can leverage to reduce cost is rent as remote work arrangement and co-working space are relatively more affordable options. Other areas to slash budget include leisure, business travel, R&D, patent and administration.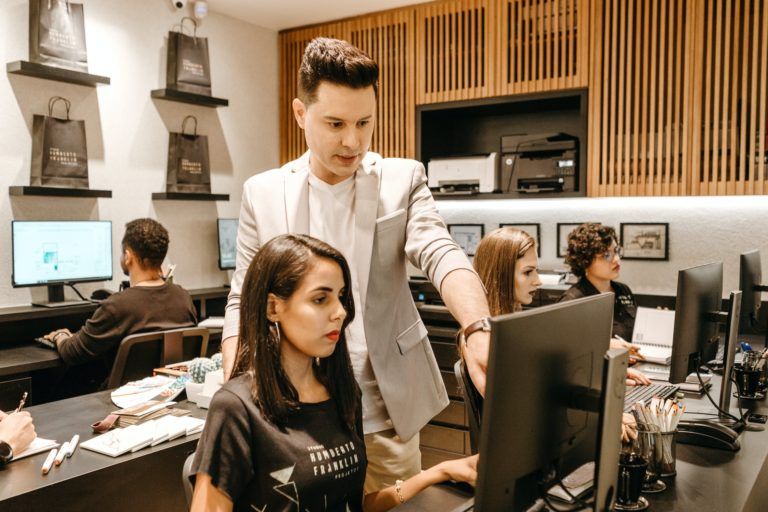 No More Micromanagement
As startups become leaner due to fiscal constraints, they also have to embrace new social patterns due to social distancing practice. Despite the initial transition costs, remote work might become part of the new norm due to the significant reduction in expenses. Workers are expected to become more independent, responsible, and disciplined, according to Huang.
"People get to customise their jobs now while it used to be difficult as their bosses could be spying on them in the corner," said Adam Grant, professor of psychology and management at the Wharton School of the University of Pennsylvania in a radio interview. "It's amazing what we can put up with if we have choices about when, where, how, and with whom we [work]."
Grant added that while remote work offers a lot of benefits, the practice requires a great deal of trust among co-workers. Teams who share a high degree of "psychological safety" tend to be better suited for working remotely by default.
"One thing that has to change, and I think will change, is people are going to stop having starts-and-ends of the workday, and we're going to make our own schedules as individuals or in teams. That's going to be a huge gain in happiness and productivity," said Grant.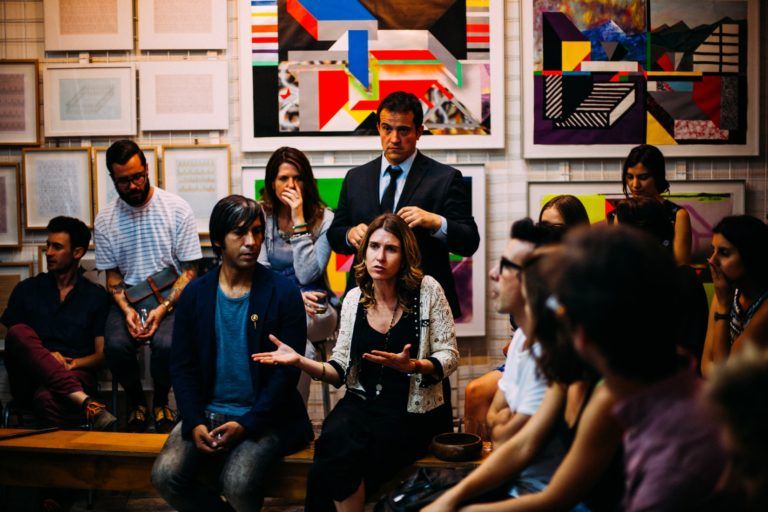 Small and Agile
With limited capital, startups are expected to operate as small-scale and cash-rich entities to survive. This also means that the market is unlikely to see any unicorn IPOs in the near future, as these startups tend to have large-scale operations coupled with unstable business models, according to Huang.
Citing the popular Agile software development framework, Huang said that startups should embrace flexibility and adaptability during the upcoming recession. Namely, startups should consider relying on human interaction over established processes to address problems, frequently prototype the product so it can constantly respond to external changes, and keep the customers involved in all stages of product design. Despite the high learning curve, Huang said that such radical changes are unusually suited to a small team running a business in uncertain times.
"These are new cultures we are building, it's not necessarily a bad thing. It is how we get ready for the new normal," said Huang.
Source: https://www.blog.lynk.global/2020/05/14/how-coronavirus-changes-startup-culture/